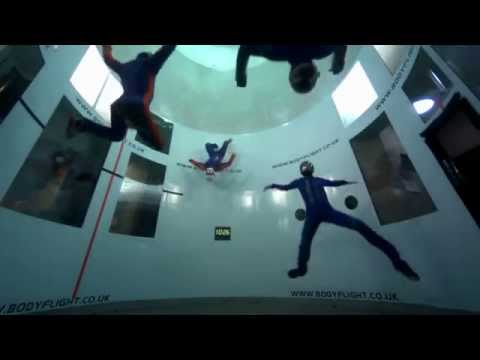 Skydive the Mag. April 2013. Dynamic Four-Way...
All The Pieces Matter. Did anyone else miss the boat when 'Atmonauti' was shaken off in favour of 'Tracing'? Atmonauti is a magnificent fusion of the Italian words for 'Atmosphere' and 'Navigator', and its inevitable trimming to 'Atmo' resulted in a perfectly functional term for the practice of hoofing about in the sky at any angle...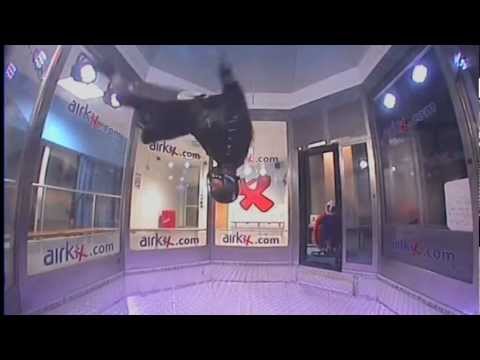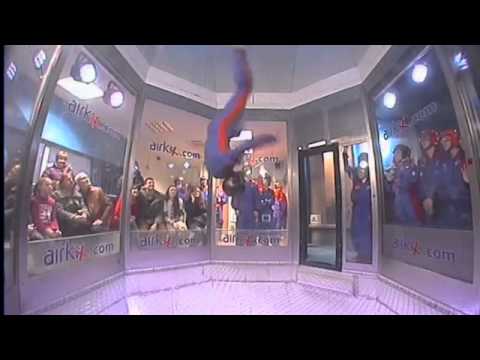 Varial 2012 on iloveskydiving →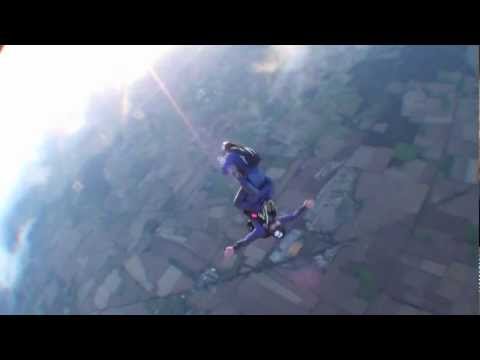 Watch
It's even better when you're in it.
National Championships 2012 (Original Text)
As any proper Englishman should not, I have never felt completely comfortable performing a high-five. However, good manners dictate that we must occasionally set aside the time-honoured and for many far more agreeable traditional handshake and engage in the high-five with strangers, acquaintances, Americans and children.  As an evolution of the high-five, competitive skydiving teams all seem to...